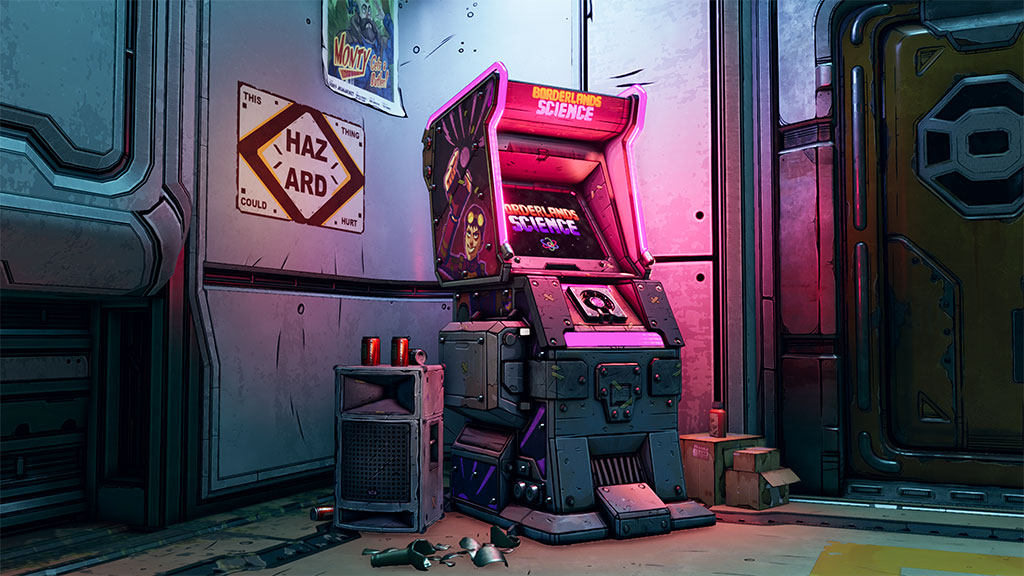 07 Apr

BORDERLANDS SCIENCE

Borderlands Science is live!

Today, we are happy to release our new project in collaboration with Gearbox Software, Massively Multiplayer Online Science (MMOS), and The Microsetta Initiative at UC San Diego School of Medicine!

Borderlands Science is a mini-video game within Borderlands 3 that allows you contribute to Microbiome Research. Learn more about it on our project page or join the discussion on our reddit pag!